Twins Home Improvement offers a wide range of siding services, including installation, repair, and replacement. We specialize in working with both vinyl and designer siding options, providing you with versatility and quality craftsmanship. Whether you're looking to enhance the durability and aesthetic appeal of your home with vinyl siding or prefer the unique style offered by designer siding, our experienced team has the expertise to deliver exceptional results. Trust us to transform the exterior of your home and create a beautiful, long-lasting siding solution.
Before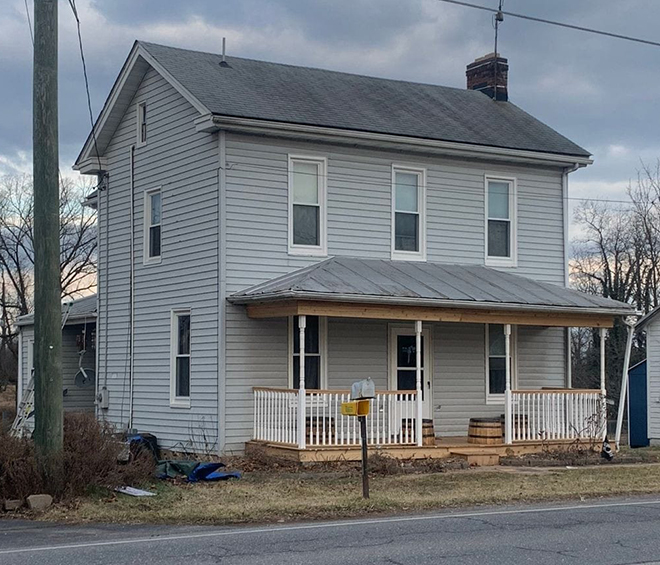 After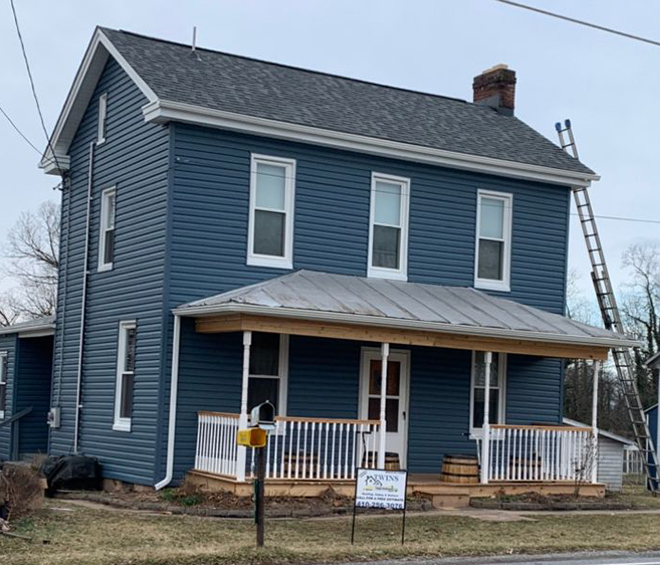 Before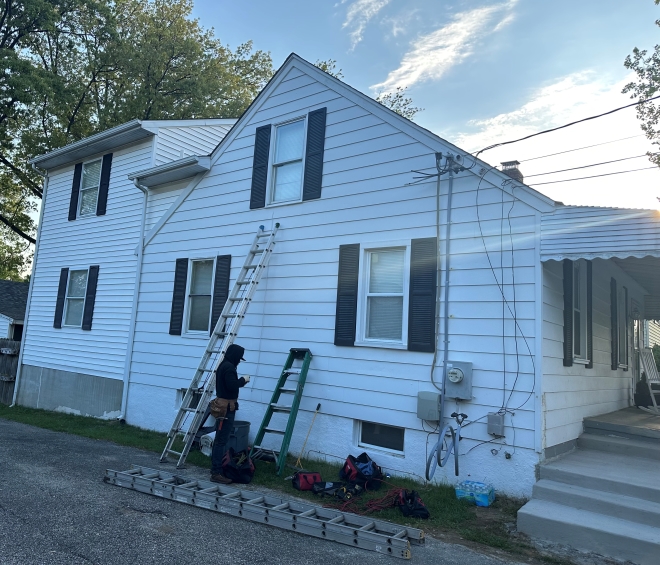 After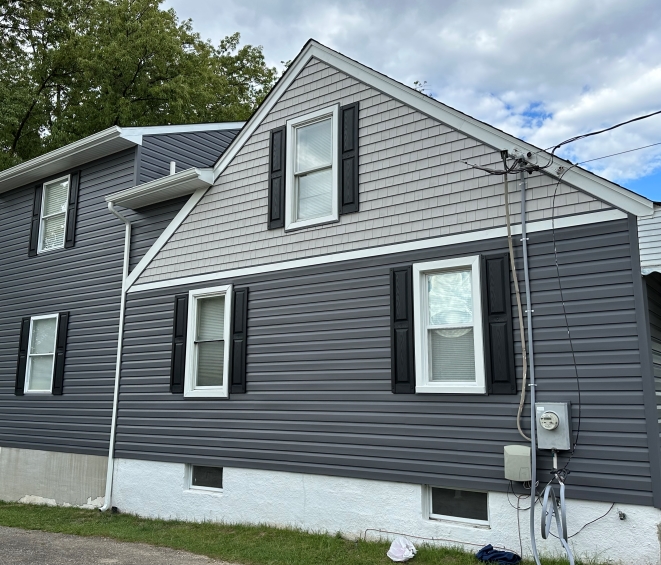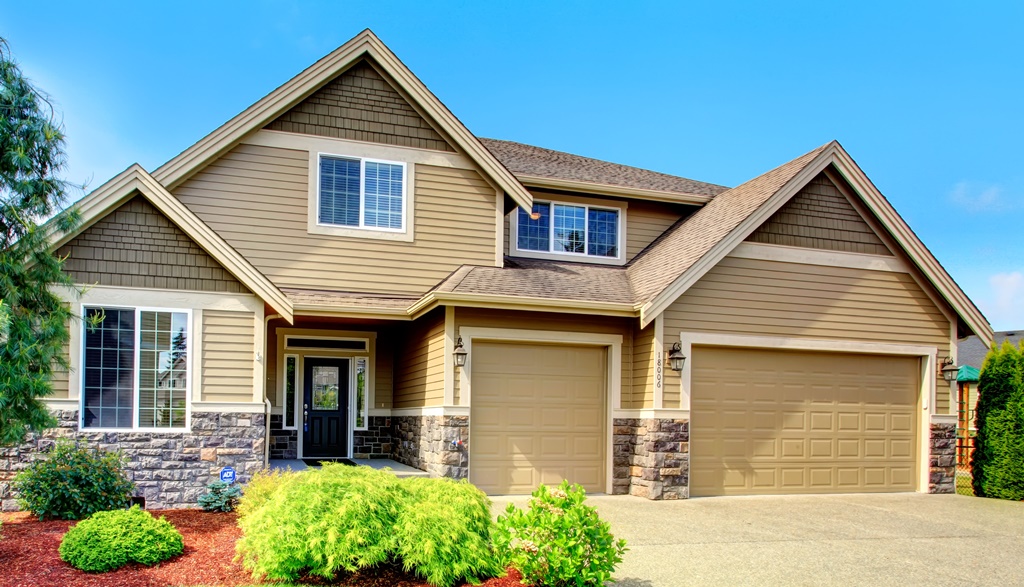 Our trusted suppliers include:
Twins Home Improvement is your go-to siding contractor in Baltimore County for a wide range of siding services including siding replacement, siding installation & siding repair. If you are searching the internet for a "vinyl siding contractor near me" or "designer siding installation near me", we service all of central Maryland including Baltimore County and the surrounding areas including Harford County, Howard County, Cecil County, Baltimore City, Montgomery County, Anne Arundel County, Frederick County, and Carroll County.